Commercial Refrigeration and Cool Rooms
Commercial Refrigeration and
Cool Rooms
At T&H, we have spent over thirty years producing some of Australia's best commercial kitchens while working alongside world-renowned brands in the industry. Because of this experience, we understand the importance of high-quality refrigeration and the significance of cool rooms and their necessity in the food-service industry. Without these crucial pieces of equipment, even the best commercial kitchens would find themselves at a complete standstill.
Fortunately, we're committed to outfitting your kitchen with the best commercial refrigeration and cool rooms available. Not only will we help you find the best set-up for your cooking and business needs, but our team of trades and subcontractors will also deliver and install these units for you.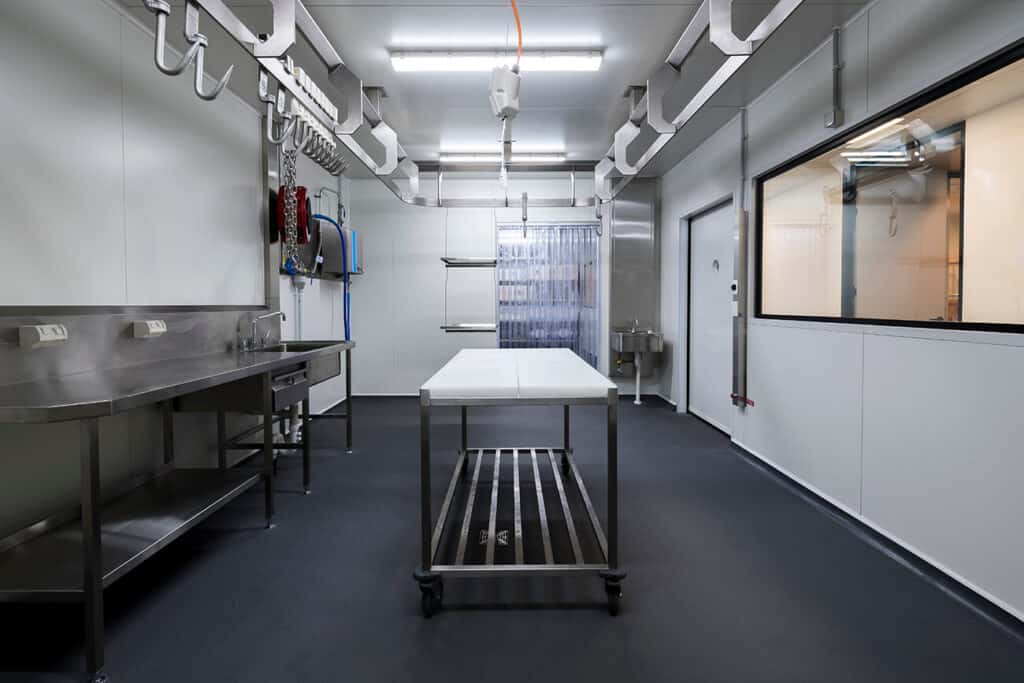 Catering to Our
Customers'
Needs
When purchasing any refrigeration equipment for your kitchen, deciding on the right brand and model can be intimidating and overwhelming. You'll need to take into account numerous factors such as size, capacity, function, energy efficiency and sustainability, whether or not they need to be remote or self-contained, what sorts of doors you need, as well as what foods you need to store, and how easy they are to maintain.
At T&H, we're committed to our customer service – We'll help you find the best commercial refrigeration and cool rooms for your needs.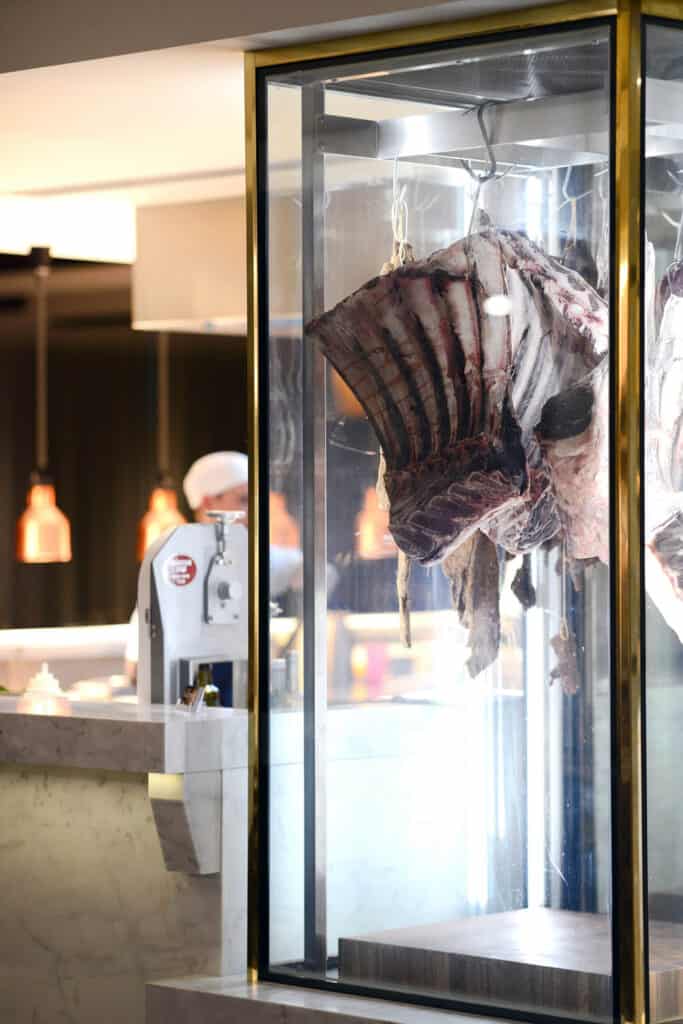 Working With
World-Renowned
Brands
We provide products from local business and world-renowned brands, so you can be sure you're getting the best brand for your kitchen.
We work with brands such as…
Providing Cohesive
Design

...
When you order your commercial refrigeration and cool rooms as part of our design and construct services, we can ensure they'll blend seamlessly with your kitchen's workflow. We can easily take your space's needs into mind without straining your budget. With a vast background working in commercial cooking spaces all over Australia, we have ample experience to lend to your purchasing decisions. With our expert advice regarding your space's layout, we can help improve your kitchen's efficiency and flow by positioning your refrigeration and cool rooms with functional performance in mind.
Materials & Equipment to Get the Job Done
right
Not only will we provide our best advice when recommending commercial refrigeration and cool rooms, but we will also offer installation services. We value efficiency, and handling your equipment from purchase to install allows for a more streamlined process. We will place your equipment according to a new or existing design, and make sure that your kitchen space is compliant with OH&S requirements.
Long-Lasting Customer Service
At T&H, we're committed to customer service.  We work closely with your team to select, configure, and install the best possible options for your commercial refrigeration and cool rooms – We'll help out however we can.
If you're ready to discuss your commercial refrigeration needs, contact us today. We look forward to discussing your kitchen space.
WE CREATE
incredible

CUSTOM SPACES
Trusted by over 1000 businesses of all shapes and sizes, our team of dedicated
and creative experts can transform your ideas into reality.
We'll get back to you within 8
business hours.