Bar, Café and Kitchen Fit Outs ​
Bar, Café & Kitchen
fit-outs
T&H is home to Australia's premiere commercial fit out specialists. Our team of designers and sheetmetal fabrication experts are ready and waiting to make your next project the most successful one yet.
Whether your new food-service space is going to be a bustling commercial kitchen, a cosy café, or a local restaurant featuring the finest bar in town, T&H are proud to offer design and construct services to cater to your custom project needs. Our experience extends to both commercial and residential projects, ensuring you're provided with a level of service and expertise that you can trust.
T&H handles every step of the process for you – From concept development, planning, detailed design, project management, as well as the delivery and installation, right through until practical completion. Our services don't stop there – With our commitment to satisfaction, we'll ensure that your finished products continue to meet your expectations long after the project is complete.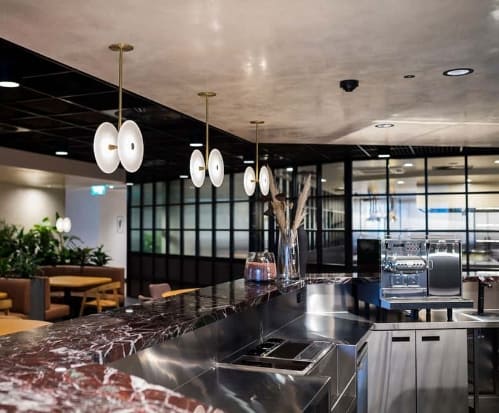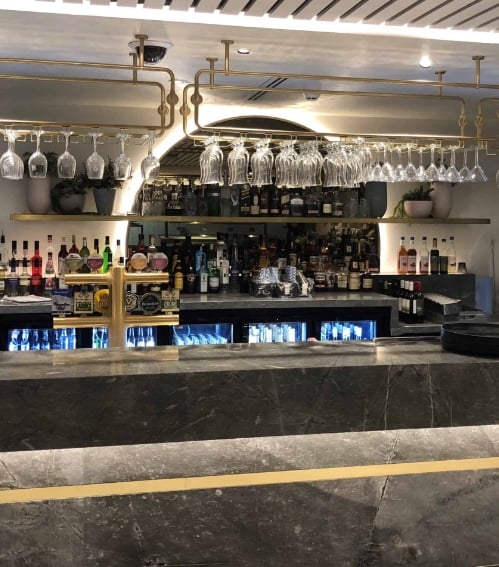 Unlike other commercial food-service contractors, T&H offers competitive pricing without sacrificing the kind of quality and attention to detail you expect for your business and your investment. We have over 30 years of experience in offering our clients the complete package – From the schematic design stages, through to carrying out the build and installation from start to finish. As a family-run company, our products and services are made with the utmost care and quality; and being the bespoke business that we are, we have the capacity to focus on the quality of our workmanship, ensuring each product is exactly to your specifications.
We create incredible custom spaces that are not only meant to be elegant and aesthetic, but that also enhance the ergonomic layout and optimize the space's workflow. Our innovative designs show off your space without losing functionality, while enabling your staff to continue to do their jobs effortlessly and efficiently.
We design and fit out commercial spaces with everything you'll ever need – From completely bespoke stainless steel to custom copper features, as well as commercial foodservice equipment from the highest rated brands in the hospitality industry.
T&H empowers small businesses to achieve their project goals so that they can thrive in their communities, as well as in their local industry. A cafe fit out offers long term value and efficiency for any business. Running a successful cafe means having the right equipment and a functional working environment for the job. We bring high quality fixtures, fittings and finishes to the cafe setting, offering full kitchen and servery fit-outs for any space.
T&H can fit out cafe kitchens and serveries with brands such as: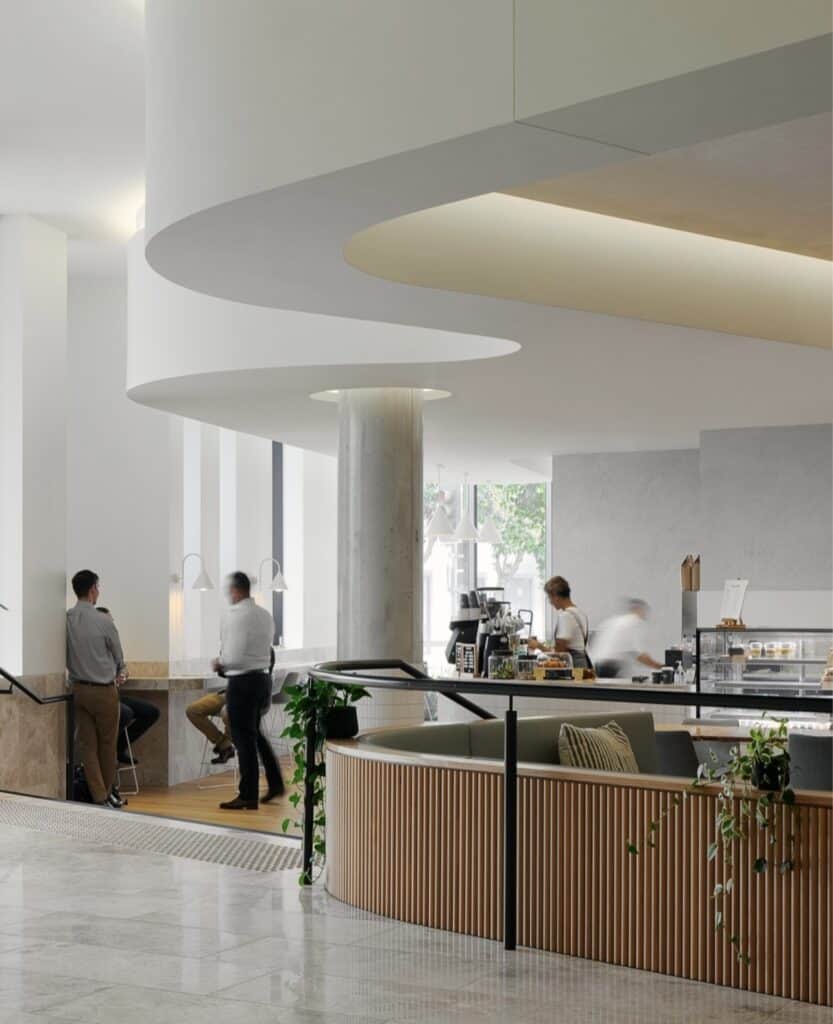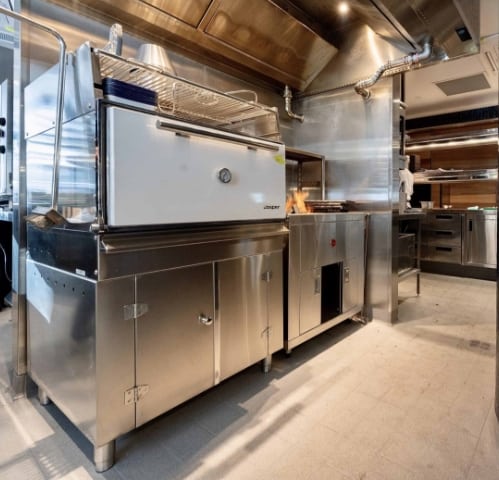 Custom cooking suites, preparation and cooking areas, serveries, scullery spaces, showroom kitchens, and more. We specialize in all styles of commercial kitchens; whether you're looking for the classic elements of a food-service kitchen, you're wanting to design a space based on a world-renowned precedent, or you're interested in creating something innovative and experimental, we're here to help. We design and install commercial kitchens for venues of all sizes, combining state-of-the-art equipment with unique designs that prioritize ergonomics and aesthetics.
Not only will we ensure your kitchen has everything you need to produce the kind of service your customers expect, but we'll make certain that your space is a luxurious experience. We've installed everything from bespoke stainless steel cabinetry, custom bar and wine displays, as well as pastry kitchens and dessert bars with chocolate fountains, to beautiful, custom designed brass features for any space, ensuring every kitchen and work space is not only functional, but elegant and alluring.
WE CREATE
incredible

CUSTOM SPACES
Trusted by over 1000 businesses of all shapes and sizes, our team of dedicated
and creative experts can transform your ideas into reality.
We'll get back to you within 8
business hours.