Commercial Kitchen Design & Construct
At T&H, we recognise the importance of absolute precision and clarity to meet your project's exact specifications.  We specialise in several areas of food-service and interior design and love to work with our clients to produce unique designs that meet their project goals.  With our vast experience working with stainless steel and specialty metals, we're able to offer bespoke solutions that can't be matched by our competitors.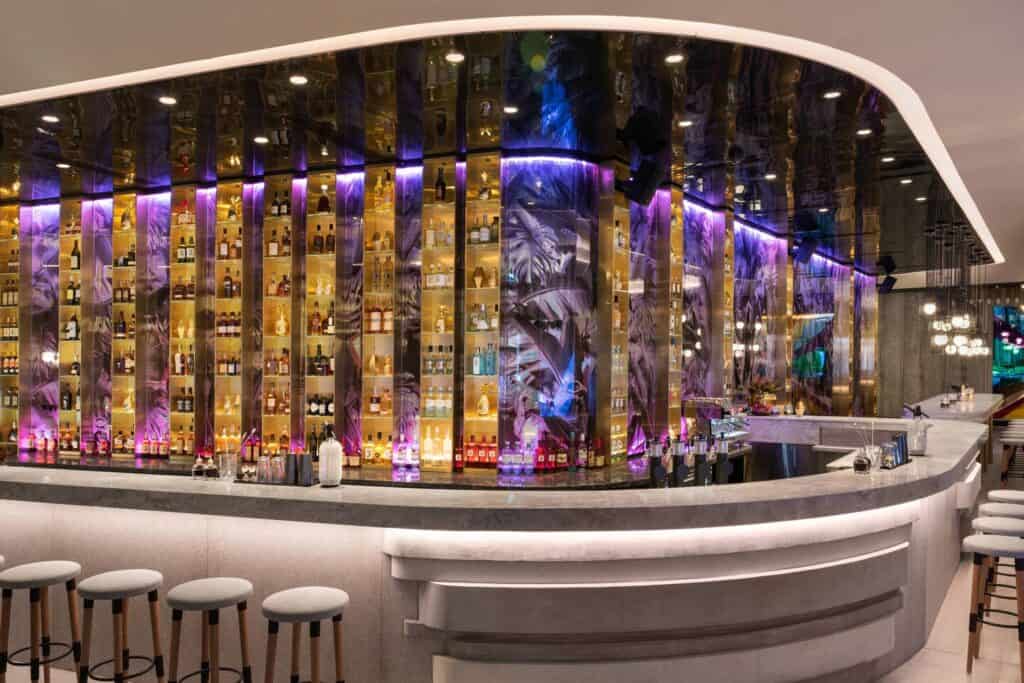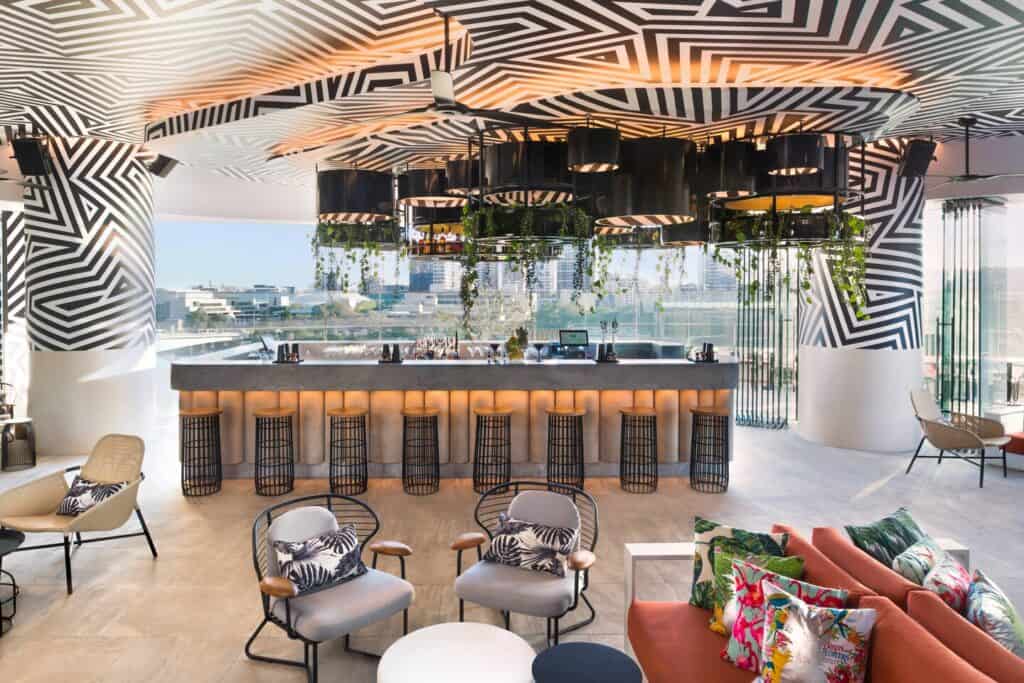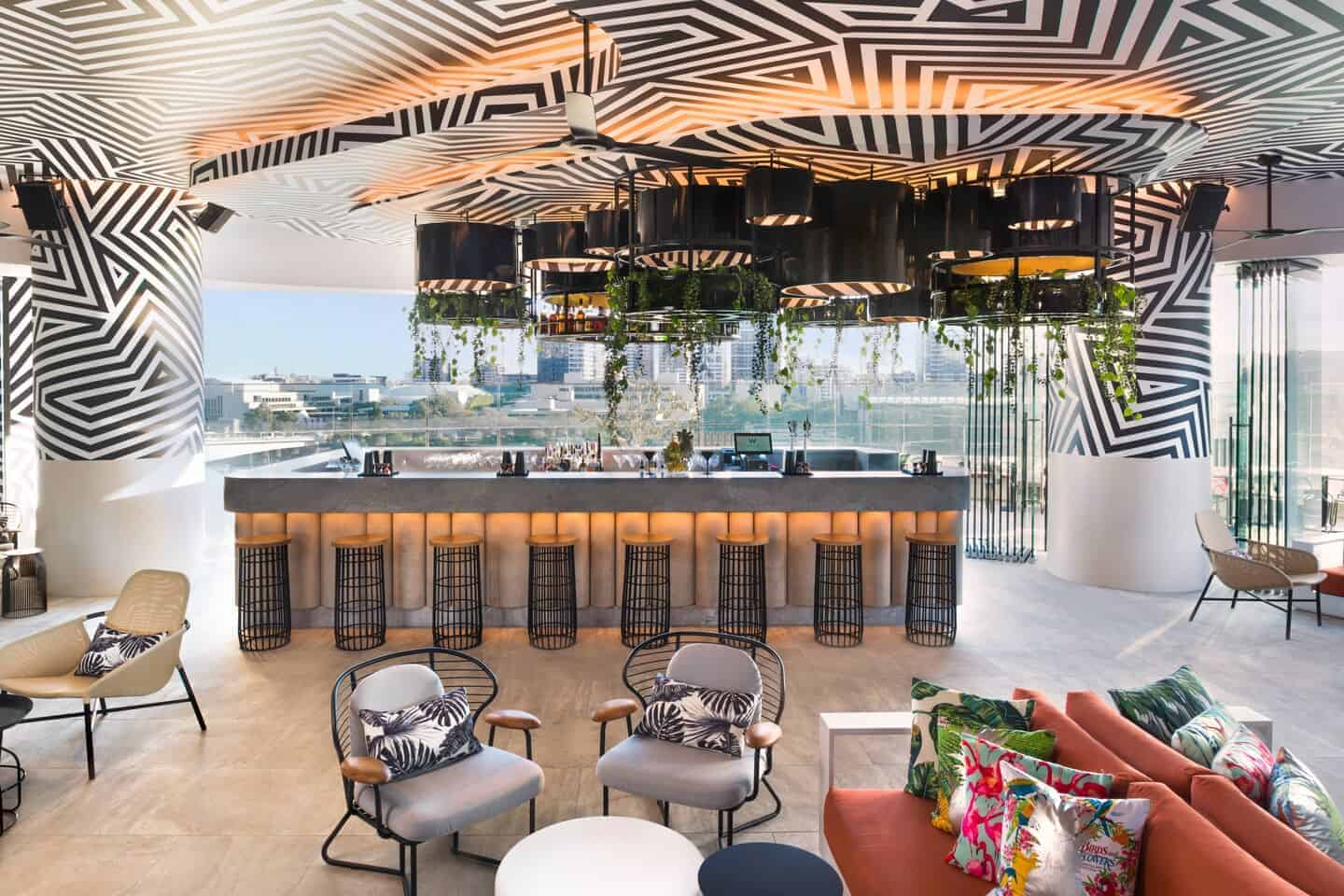 Our qualified team of designers have been a part of a number of design and construct projects.  This is where we offer our clients a complete package, to design and carry out the build from start to finish.  This process allows us to communicate more with our clients, to ensure that their project goals are being met, and that we're able to offer them innovative design resolutions.  We specialise in the process of designing and constructing ​spaces of all sizes and specifications, and have had over 30 years of experience in refining the quality of our process.  Our experience extends from both residential and commercial projects, which has given us an extensive portfolio over the years.
COMMERCIAL & DOMESTIC PROJECTS
At T&H, we work on both commercial and domestic projects, both big and small.  We have been manufacturing stainless steel kitchens and bars in locations all over Australia, including: Ayers Rock, Brisbane, Bundaberg, Byron Bay, Cairns, Darwin, Dunk Island, East Kimberley, the Gold Coast, Grafton, Hamilton Island, Hervey Bay, Melbourne, Narrabri, the Sunshine Coast, Sydney, Tamworth, Townsville, Weipa, as well as many more locations.  Our main specialties include:
We supply globally recognized food-service equipment for our clients.  If you're unsure of which products to use, we have partnerships with various international companies.  Some of the companies we source products from include MEIKO, Moffat, Comcater, Williams Refrigeration, Winterhalter, SKOPE and many more!  Click here to see some more of our suppliers.
WE CREATE
incredible

CUSTOM SPACES
Trusted by over 1000 businesses of all shapes and sizes, our team of dedicated
and creative experts can transform your ideas into reality.
We'll get back to you within 8
business hours.